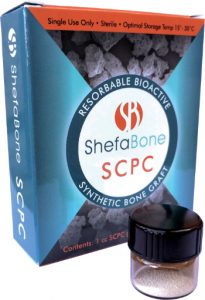 Contact us for more information about our products. We look forward to advising you.
Shefabone Inc, NC USA
arelgha@Shefabone.com
Tel: + (704) 497 1716
Request for Partnerships and Distribution Agents
Are you interested in a distribution partnership with ShefaBone?
Our ShefaBone SCPC bone graft product is available for global distribution. Medical device distributors who are interested in a partnership can contact us and send their proposal including the purchase quantity and requested transfer price to arelgha@shefabone.com.